CGP stands for Conservation - Growth - Preservation. At Ripping It Outdoors we keep all this in mind when helping you leverage your land to meet all your goals!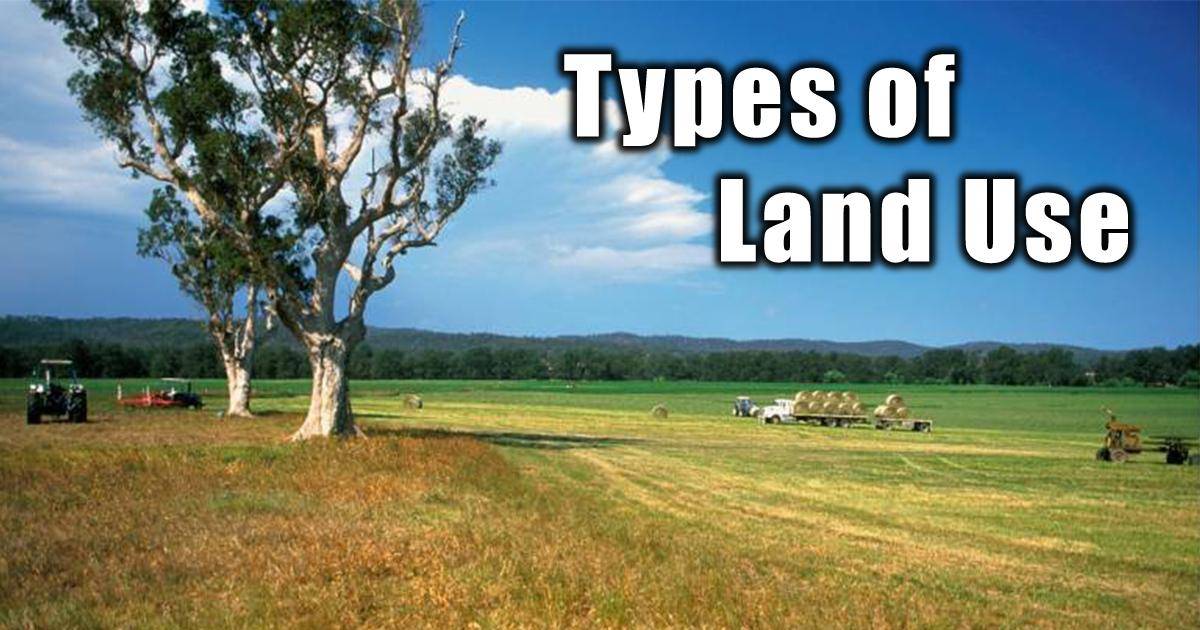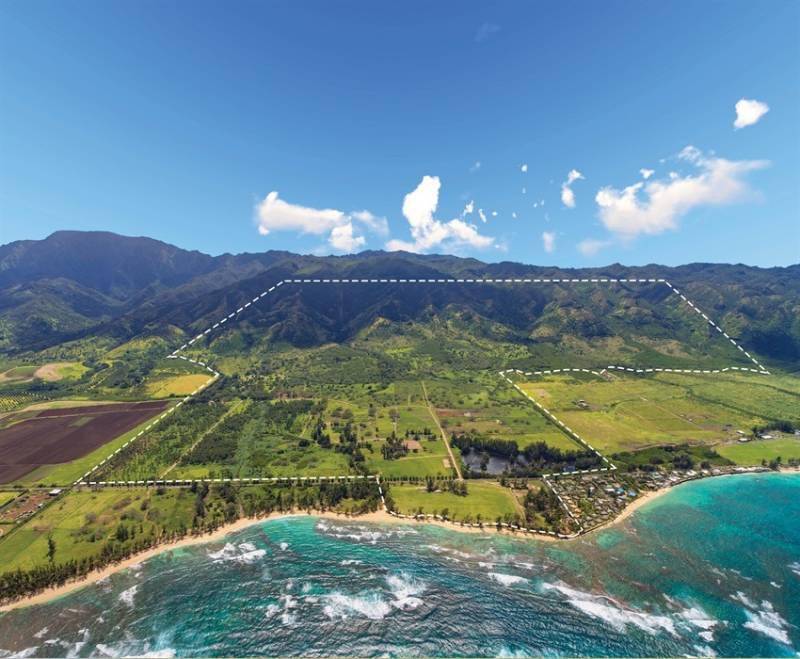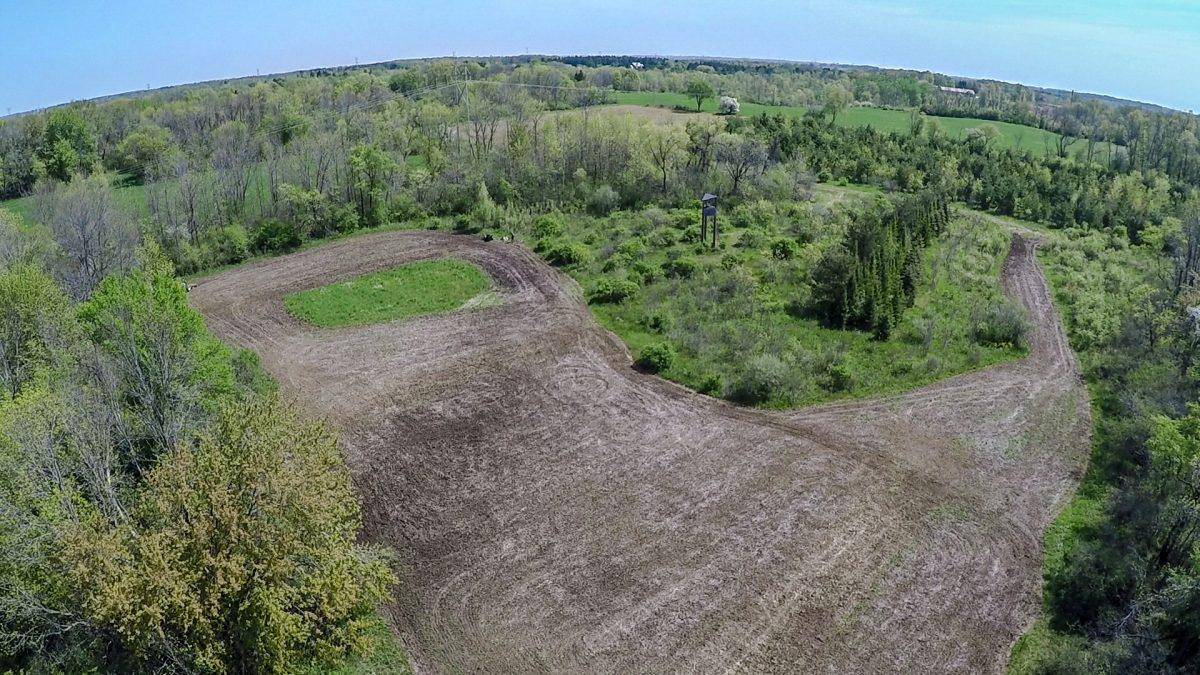 Utilizing property you own or want to own is key to freedom. What if we told you that land could allow you to travel the world, earn revenue, go on your dream hunting or fishing trip, and attend incredible experiences? There is no secret on how to do it. However, doing it correctly to maximize the value you can generator from your land while conserving, growing and preserving it to keep forever is how we help you do it. Wether it be seeing what's possible on a piece you are looking to by or seeing what's possible on a piece that has been in the family for 100 years.
Trading your properties offerings


Mitigation Banking / Conservation Easments
Allow our experts to help you navigate and put a plan into place for all the possibilities with sustainability kept first. From .1 to 1 million acres we look forward to working with you.