Marketing for Hunting & Fishing Businesses

Company Growth Point Blank! We Specialize in accelerating paid traffic on all social platforms including outdoor only platforms. Experts at optimizing organic traffic SEO and lead generation. We get your product into big box retail stores along with stores all around the country. Our website and app development team are ready to implement your vision. Get articles about your business published by major publications in your niche. You do not want to miss out on all the results we have been seeing with email marketing and SMS. Let's build your social media presence and connect you with the best influencers that fit your business as possible.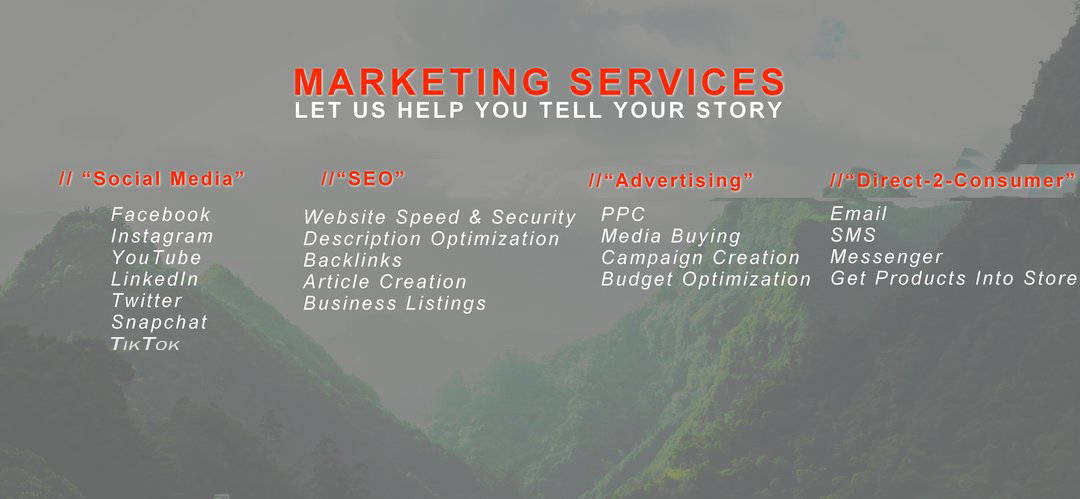 We are ready to find what works best for your business!
Let us know how we can help.